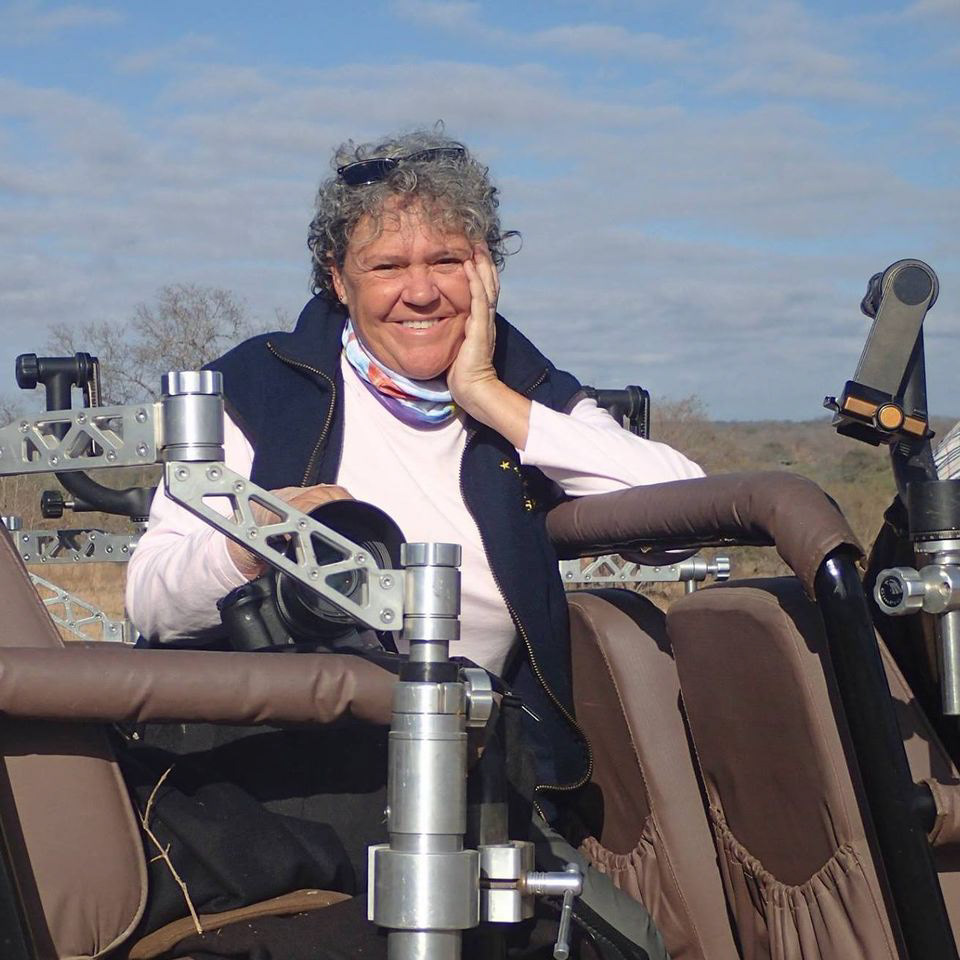 I'm a Canadian with a zest for living and wildlife.  
Taking photographs has gone from a pastime to a hobby to a full time passion! 
I've had jobs that had me travel to many places in the world.  I ended up settling down in SW Florida.  Here I found an abundance of wildlife to fulfill my need.  Travel is my second love and to integrate the 2 is magical.  
I have found endless pleasure in my capturing special moments and to share them with others has given me so much pleasure.  I hope you find them as special as I do. 
The world has so much to offer, capturing it's wonderful moments is what I aspire to do with my life. 
Here you will find dates for the art shows I will be taking part in.
Starting in November of 2021 
33rd annual downtown Venice art festival
100 West Venice Ave. Venice, Florida
Cambier park, Naples/

One day

show 10-4
Naples Uptown Thanksgiving Art festival
380 10th St S. Naples, Florida